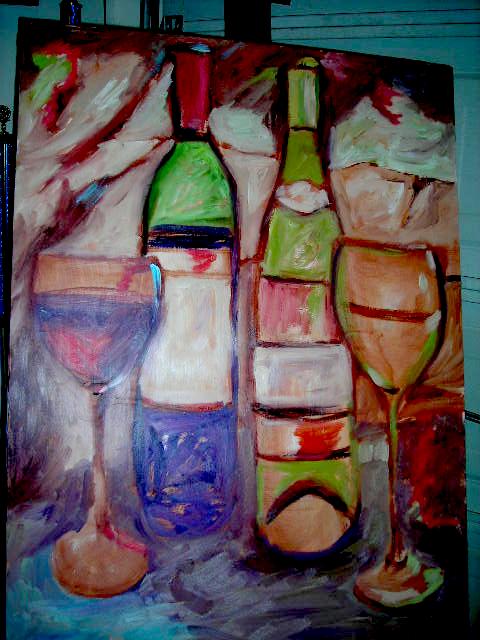 THIS IS MY FIRST PASS WITHIN FOUR HOURS OF PAINTING. THE CANVAS IS ABOUT 3FT. BY 4FT. I WILL CONTINUE TO ADD PHOTOS OF ITS PROGRESS WITH EACH SITTING.

OK, This is a second sitting and i worked on it between four and six hrs....I have one more sitting and just a few more hours to put in and it will be complete. It seems to me that the photograph of the painting looses some of the life, but what can you do?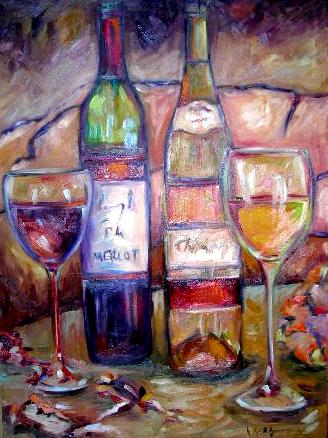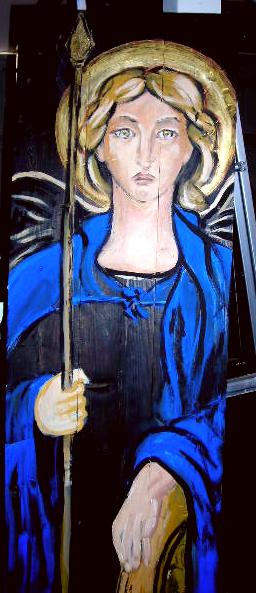 This is a wooden shudder that is still in progress...I plan to add some metal and a few more stains and glazes.....I will post a finished product in about two weeks! Plan to do a series of twelve so check back and I will keep posting them.